Here at natural Simplicity we have gone to great lengths to find beautiful objects that have the highest environmental standards, support UK artisans, small cottage industries, small ethical companies and also offer you the purest, most natural products available for your home, your children your family and your friends.
These items are all made with great skill and care, making use of natural, renewable resources in a sensitive and respectful way – enabling you to appreciate the wonderful offerings of the natural world.
You can find out more about the materials used in our products below.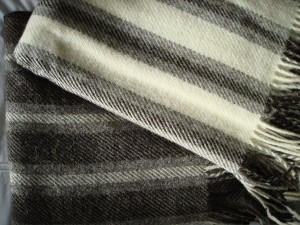 our products
British Organic Wool All our wool items are made from 100% British Organic Wool. Our range of Organic Wool includes beautiful blankets, throws, natural Teddies and soft toys, scarves, hats and gloves. Many items are made using the wool from rare breed sheep including Jacobs, Shetland and Hebridean sheep and Roussin de la Hague lambs.
Read More »