British Organic Wool
All our wool items are made from 100% British Organic Wool.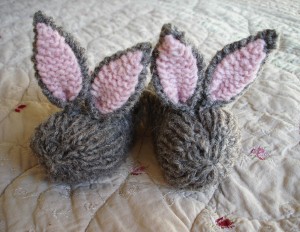 Our range of Organic Wool includes beautiful blankets, throws, natural Teddies and soft toys, scarves, hats and gloves.
Many items are made using the wool from rare breed sheep including Jacobs, Shetland and Hebridean sheep and Roussin de la Hague lambs.
All our woollen products are free from any added chemicals such as moth repellents, fire retardants, bleaches or synthetic dyes – any dyes that are used are natural and often Soil Association approved.
All our organic wool products are washed and processed using biodegradable, non toxic detergents.
When buying organic wool you are helping to ensure the continuation of UK organic farming and wildlife conservation.