Our new look site is up and running.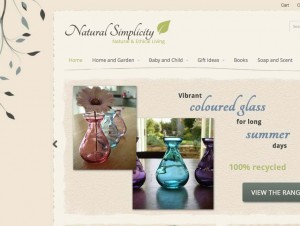 We still have all our great ethical, natural and organic products for you, your home and your garden.
Organic wool, toys, baby items, driftwood, recycled glass and much more.
You can now connect with us on Facebook, Twitter, Google+ and Pinterest, so please have a look around the site and tell us what you think.
Thanks to Alex for all his hard work on the great new design.